VEHICLE SERVICE FACILITY
DESIGN | BUILD
At Autotasc, our professional, turn-key approach to designing and equipping vehicle service facilities gives our customers the advantage of having one company manage everything - from design and equipment tendering to job site coordination. As the leading design/build experts for vehicle service facilities across Canada, we are constantly researching new and innovative ways to design and build exactly what our customers need. Between our streamlined process and in-house expertise, we provide an efficient, cost-effective and high-quality choice for customers looking for a new or updated service facility.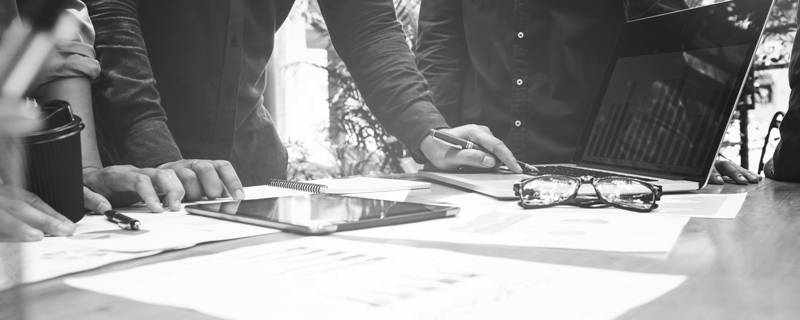 At Autotasc, we offer design consulting services for new vehicle service facilities that draw on our deep expertise and understanding of optimal vehicle service facility workflows.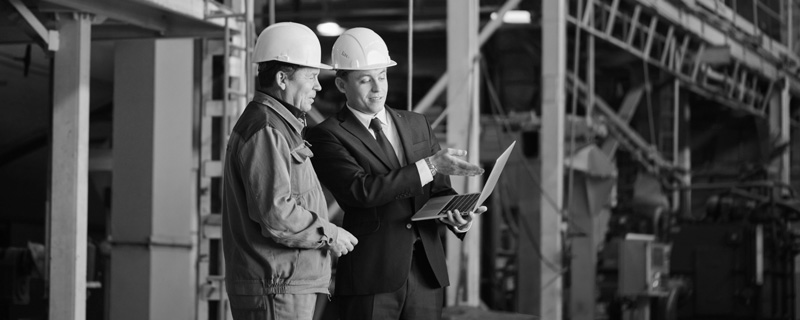 Our facility design services and project management process bridge the gap between architects, engineers, builders, and your real world facility operations.
We stay on top of industry trends to be able to provide the best equipment solutions for your new or upgraded vehicle service facility.
Our after market services include managing equipment warranties, providing on-going maintenance management and offering operator training.